Mixed PCB Assembly in Electronic PCBA
SMT Assembly
+

Through Hole Assembly

,This combination of assembly technologies is called a mixed assembly, which does not use solder paste during the manufacturing process. Most of the components are welded on the board in surface mount configuration, but for some certain components that are not available in the SMT process, then mixed PCB assembly is necessary.
In mixed-model assembly, many different variations of a product are produced on one assembly line without the need for time-consuming changeovers. The end result of mixed-model assembly is more streamlined operations overall, as well as reduced inventory and streamlined layouts of assembly lines. Mixed-Model Assembly Meets Demand.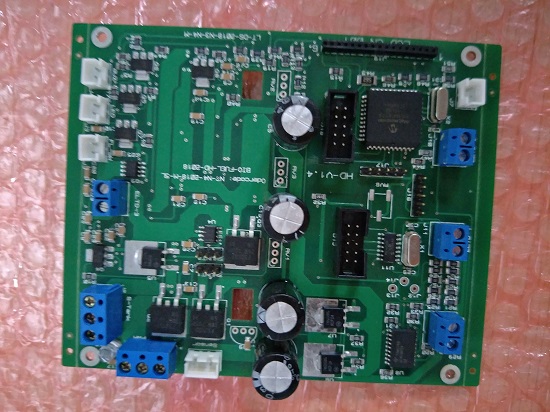 The applications of mixed assembly
Mixed assembly is usually used in applications that require a combination of through-hole components and SMT components. You can find mixed technology in many electronic products such as applications:
--Industrial controller assemblies
Total: 2
Page: 1 / 1
First
←Previous
Next→
End