High quality cheap price PTFE F4BM-300 HF circuit board
High quality cheap price PTFE F4BM-300 HF circuit board
RF printed circuit boards application

PCB with RF (radio frequency) are an increasingly used technique within the Printed circuit board industry.
--A high frequency printed circuit board with works above 100 MHz.
--Works above 2 GHz radio frequency is a Microwave circuit board.
RF PCBs are used in different applications such as remote controls(wireless controls) smart phones,sensors, security,Amplifer,Radar etc.
New technologies make more and more use of these RF applications.This asks for a manufacturing according to high quality standards and
choosing the right RF materials depending on the application.
Company introduction
*The high frequency PCBs which we've been manufacturing are used for power dividers,couplers,combiners,power amplifiers,dry amplifiers,base stations,radio frequency antennas and 4G/5G antennas ect.
*The material we used are Rogers RO4350B / RO3003 / RO4003 / RO3006 / RT/Duroid 5880 / RT5870 and etc.PTFE F4BM /Arlon / Isola / Taconic /Teflon material ect.
*Dielectric constant ranging from 2.2 to 10.6
*The main products are PTFE high frequency PCB board,3G/4G/5G smart antenna PCB,Power amplifier printed circuit board,Low noise amplifier electronic board,Divider circuit boards,duplexer PCB,Filter circuit board.coupler PCB and other radio frequency (RF) communication products.
*The main RF PCB types are Rogers / PTFE high frequency / copper clad / microwave / polytetrachloroethylene / Teflon / Taikangike / Yalong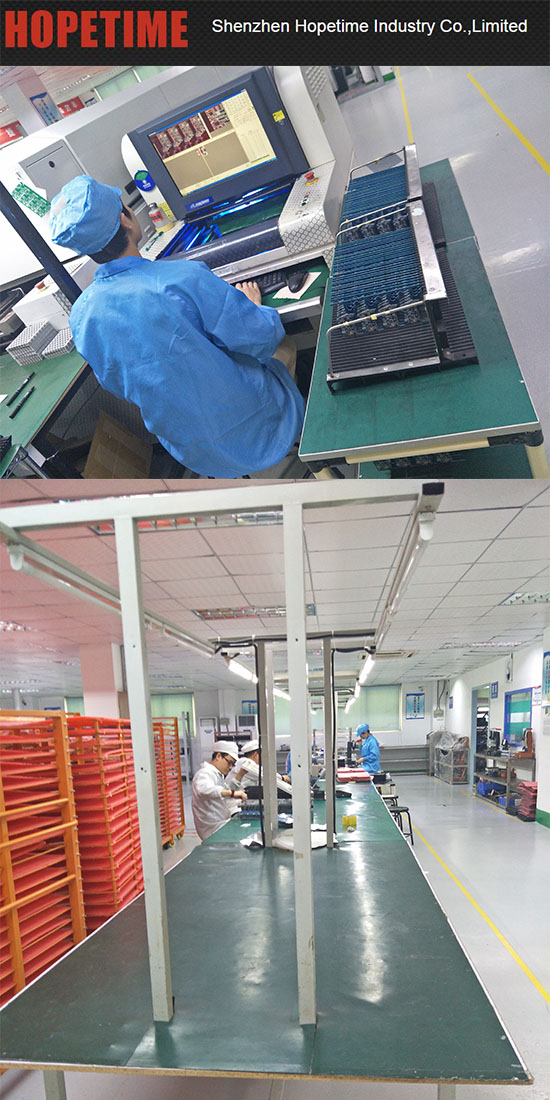 Some of our RF PCB Project photo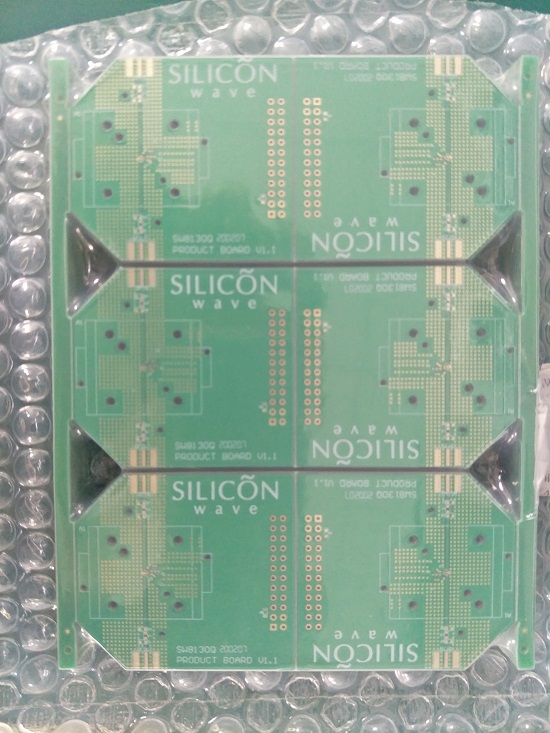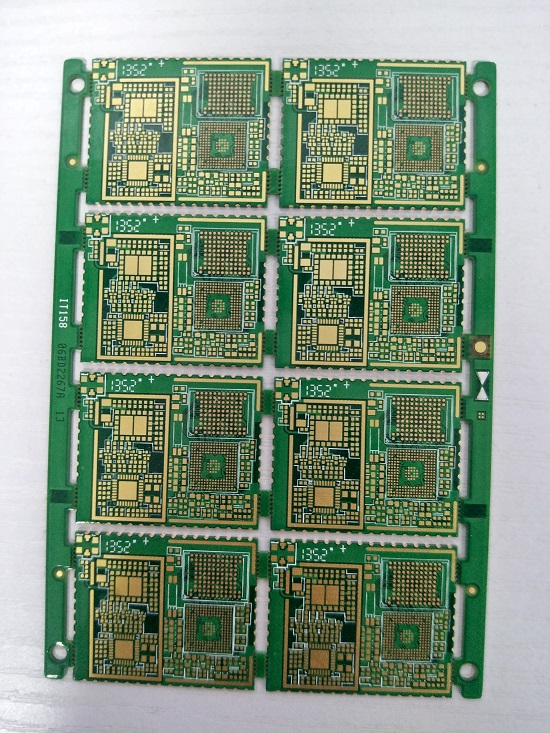 There are some stack up for reference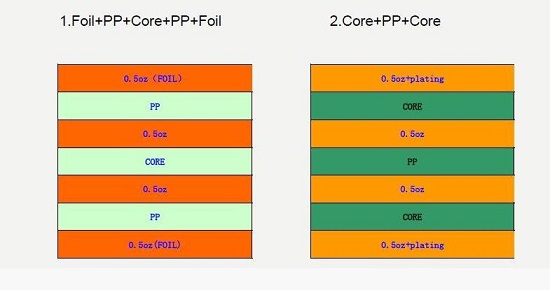 Stack up for 4L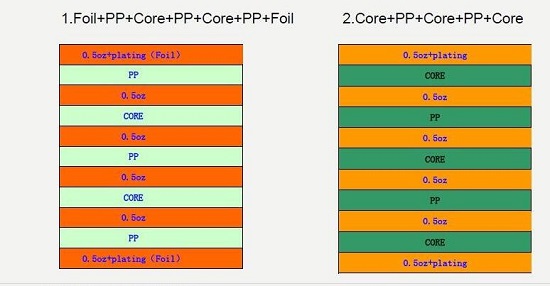 Stack up for 6L


*Please send inquiry to [email protected] directly!!!