PCB Circuit Board Assembly Main Board PCBA Fabrication
Product No.:202081713183
PCB board thickness:0.6MM,0.8MM,1.0MM,1.2MM,1.6MM,2.0MM,2.4MM
Layer count:1L.2L,4L,6L,8L,10L,12L,16L,18L,20L,24L,32L
PCB material:FR4,CEM,ROGERS,Mixed laminate ect
Copper thickness:0.5OZ,1OZ,1.5OZ,2OZ
Surface treatment:HASL LF,ENIG ect
Soldermask:Green,Black,Yellow,Blue ect
silkscreen:White,Black
D.K: 2.2 to 10.6
D.F:/
Min trace/gap:3mil
PCB Circuit Board Assembly Main Board PCBA Fabrication
Product Description
Service:PCB Manufacturing / PCB assembly / components sourcing
PCBA details: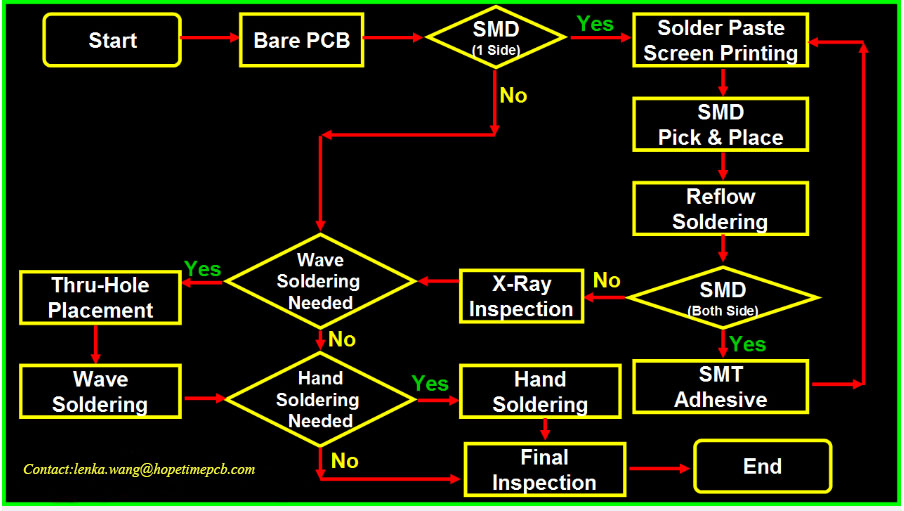 SMD for two sided boards or Thru-Hole Placement
In this case,the side with the fewest and smallest components is stenciled and reflowed first. Once the board is out of the reflow oven it is stenciled on the second side, placed, and reflowed. The surface tension of metal is very high and holds everything in place. In factories with larger, more complex assemblies various bits of the board may be glue in place during the pick and place step to insure the component doesn't move during reflow.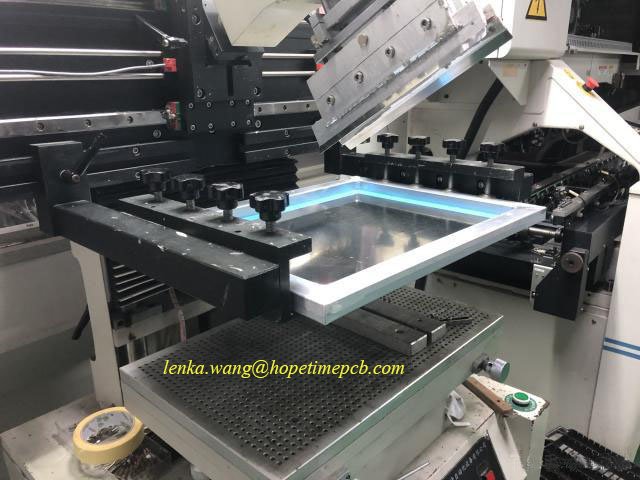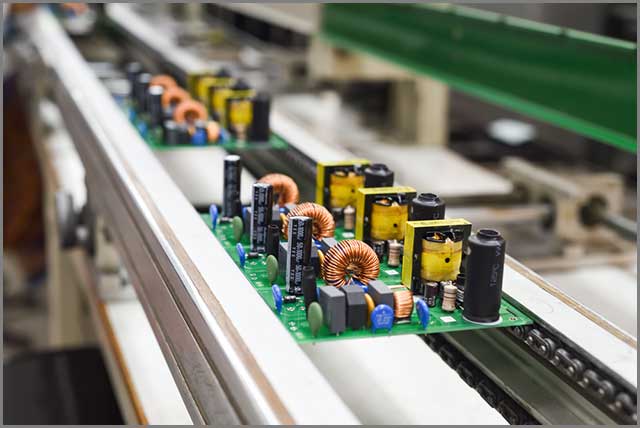 When the board comes to a mixing,Single-sided mixing or Double-sided mixing,Manual Soldering maybe required,The process is after reflow, a technician takes the board and manually solders any PTH (plated through-hole) components. In a larger production facility, the soldering of through-hole components may be done using a technique known as wave soldering, where the board is passed over a standing wave of molten solder, which adheres to component leads and any exposed metal on the board.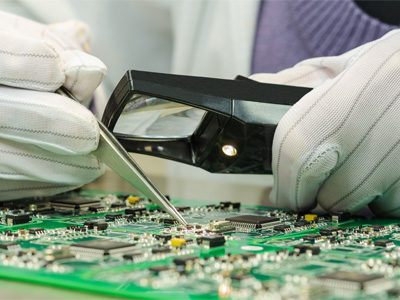 FAQ
*What service do you have?
Answer:We provide turnkey solution including PCB Clone,PCB fabrication,PCB Assembly,testing and other value-added service.

*What are the main products of your PCB/PCBA Services?
Answer:Medical PCBA / Telecom / Power supply / Led lighting / consumer electronics / Instrument equipment ect.

*Can we inspect quality during production?
Answer:We are welcome and transparent on each production process.

*How can you ensure our information being safe and not let third party find out our design?
Answer:We are willing to sign NDA file to follow the local law in your country and promise to keep our customers data in high confidential level.

*Do you have any minimum order quantity (MOQ)requirement?
Answer:We do not have MOQ requirement,We can support your projects stating from prototypes to mass productions.